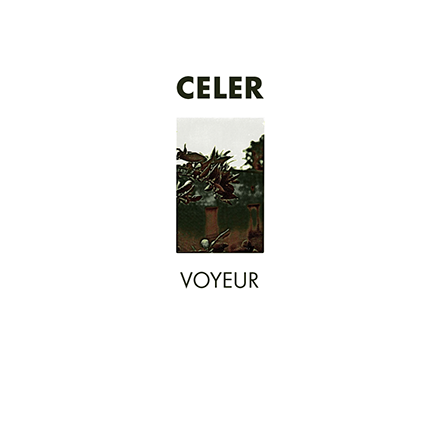 Conch 009 – Celer – Voyeur
After a really long hiatus Humming Conch will be back this year with a wonderful new release, "Voyeur" by Celer.
It will be released as a vinyl LP, 300 copies. As soon as the test pressings are approved, there will be the possibility to preorder this beauty. I'll keep you updated.
I'll also rebuild the complete website in the next weeks with the old releases and a small shop. Meanwhile you can have a listen to the first track of "Voyeur". Please enjoy.